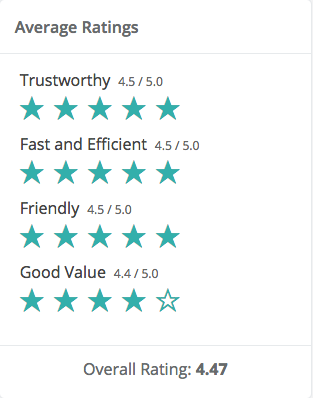 "Good pharmacy, helped me out on a med, I needed."
"It's convenient to where I live. Pharmacists are caring and helpful."
"Great small town service and always have what I need."
"The staff at the this small pharmacy. Are so helpful and so courteous. After my daughter had her tonsils removed I went to my usual pharmacy. Walgreens they said that it would be an hour or longer. Here I have my 14 year old daughter in the car in agonizing pain. Thank God I found the medicine shoppe. I walked in not being an existing customer. They were so nice to me she said 10 minutes."